Brownson Jewellers
Affordable lab Created Diamond Jewellery, Lab Created Diamond Earrings, Lab Created Diamond Pendants, Gemstone pendants and earrings, in white, rose and yellow gold
The

Ch

am

el

eo

n

range
featuring the new Lab Created Diamonds,
(They are chemically, optically @ physically similar to Diamonds out of the ground
but are created in the Lab).
Lab Grown Diamonds are just like test tube babies, grown from a single seed of Diamond, under the same heat and pressure like Natural Diamonds in the crust of mother earth. They are ecologically friendly as they do not scar the earth with mining. Since they avoid the stigma of blood-diamonds there has been a worldwide acceptance for this category. And, most importantly, they are more uniform, yet cheaper than earth-mined diamonds If it is good enough for De Beers to create them, Then why should we not sell Lab Created Diamonds.
Natural Diamond is on the top JKL/I2-3 Lab Diamond is below GH/SI1-2
We only use the highest of grades GH/SI1-2 these stones are really sparkly as they have no inclusions visible by eye.
In this new age of protecting the environment, they are a winner, as is the price, at least half the price. We have shown photos of the grade we use against a grade that is used by some firms.
We have produced 7 patterns in 9ct yellow, White & Rose gold as well as Silver. You also have a choice of 26 coloured Gemstones that you can use, and on top of that you can mix and match such as Rose and white gold.
They can come in
Stud & Drop Earrings, Pendants and Bracelets.
We have the range in store now.
We welcome you to our store to see this wonderful range of Jewellery, which has been
created by David and turned into wonderful pieces by Wayne,
truly a family affair.
Below is our

Affordable Diamond Jewellery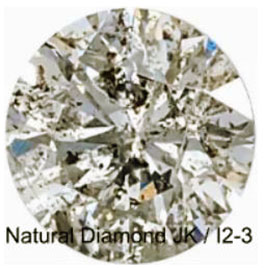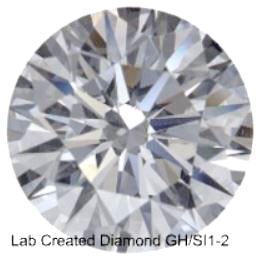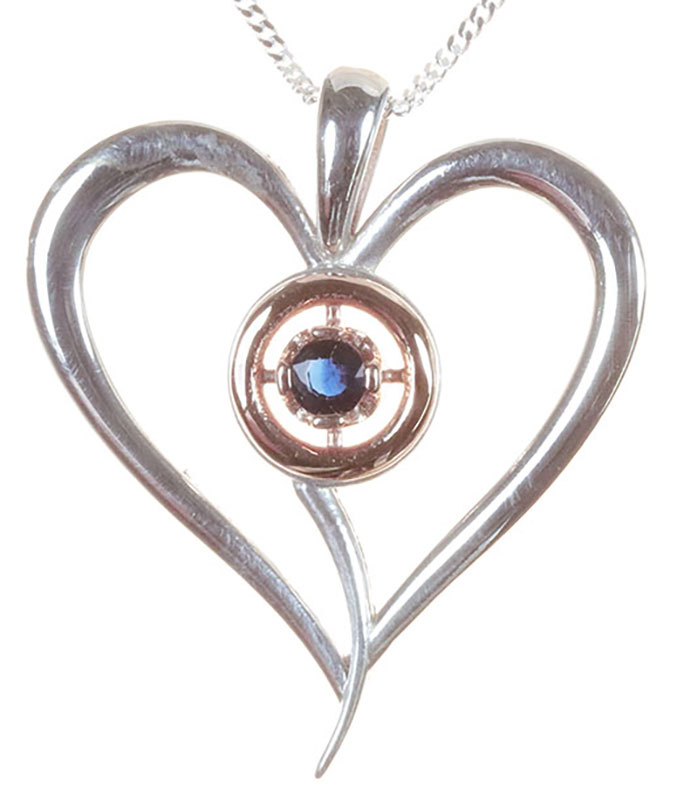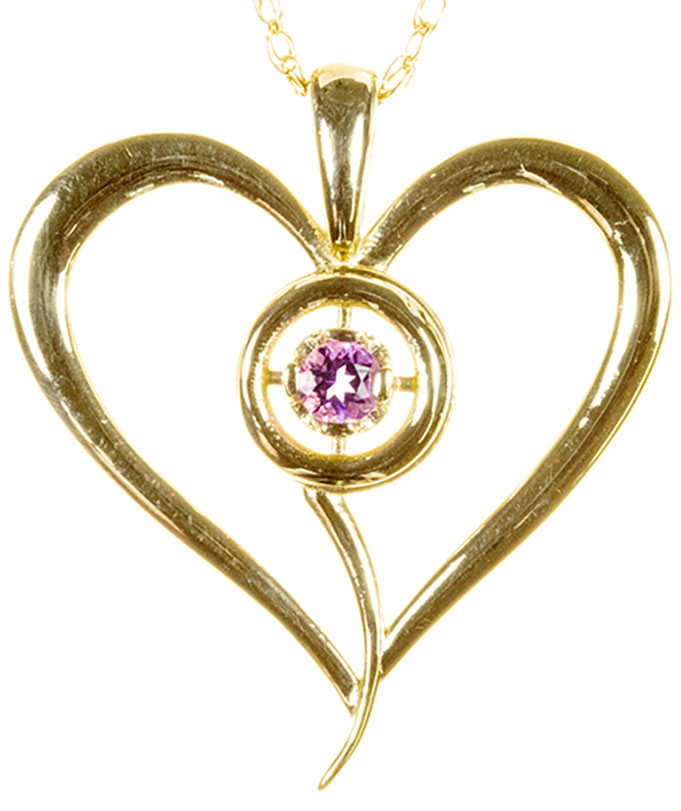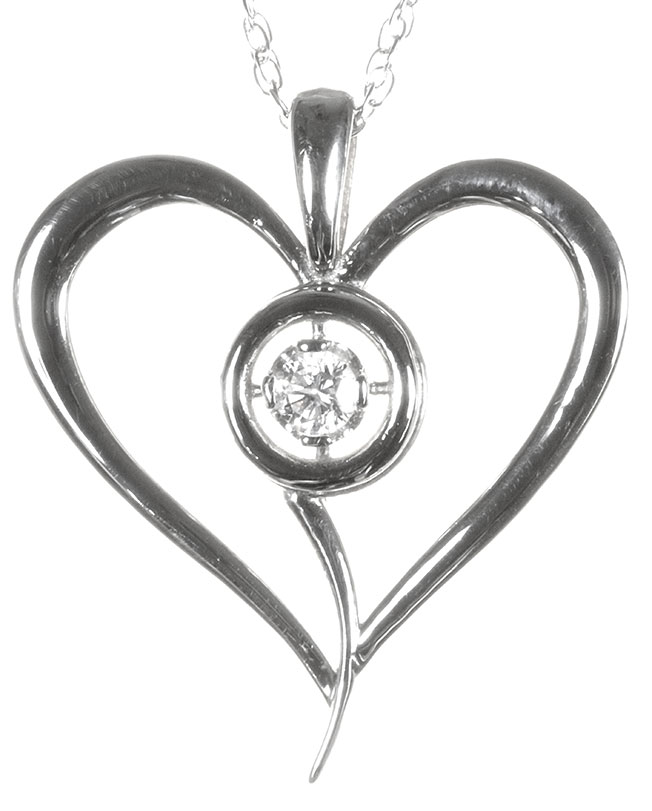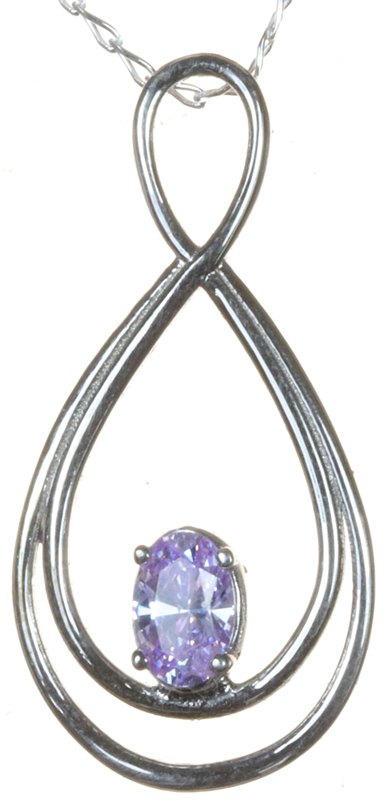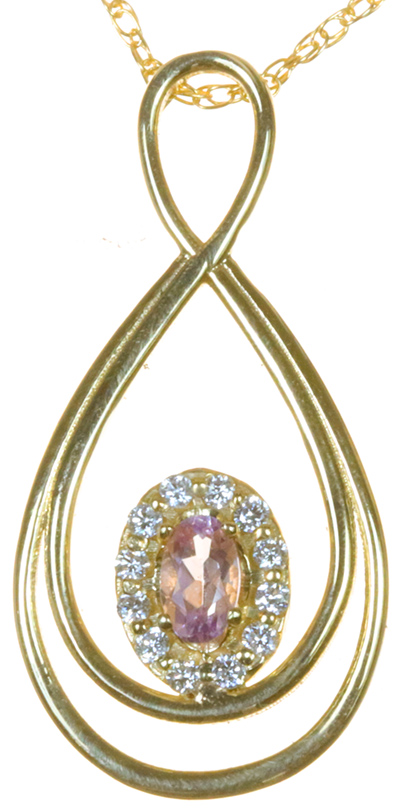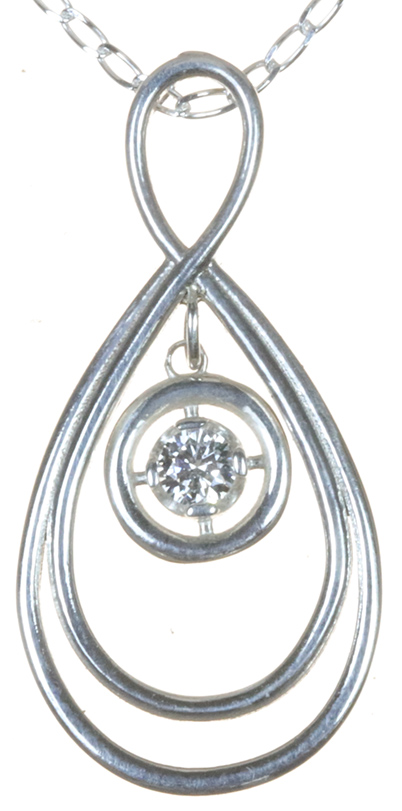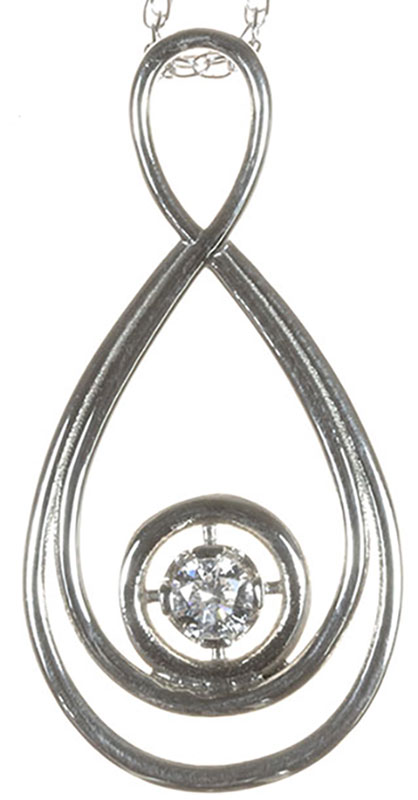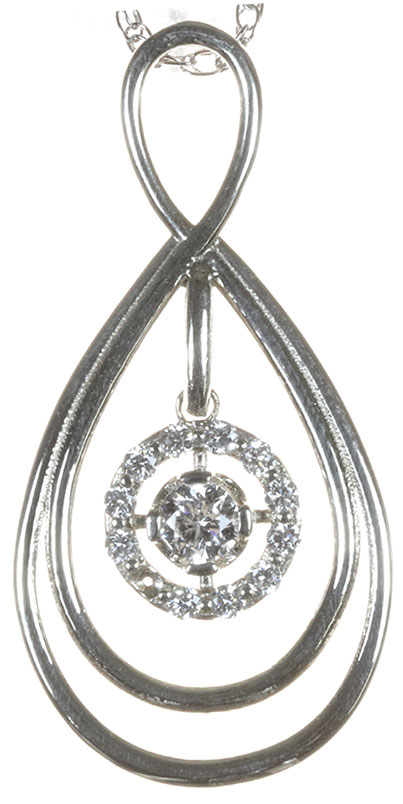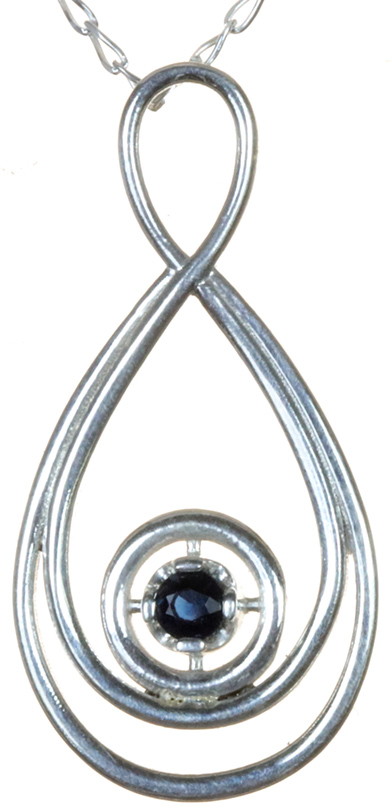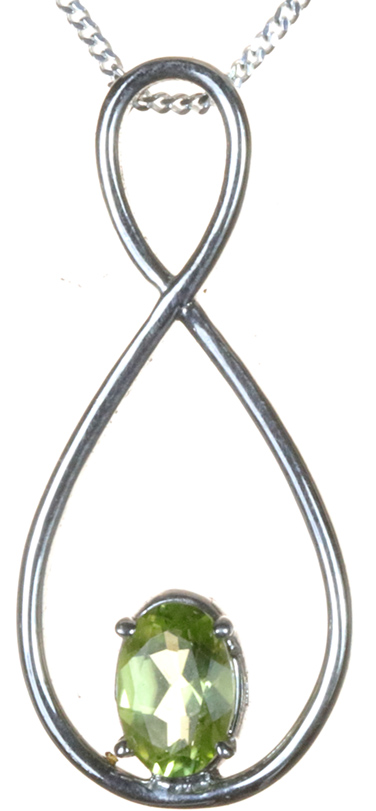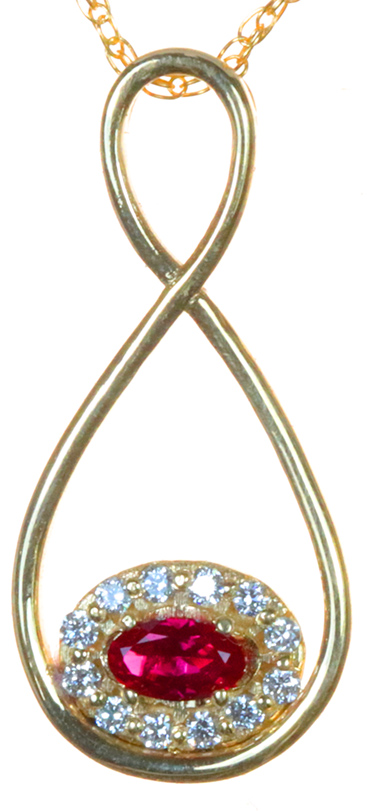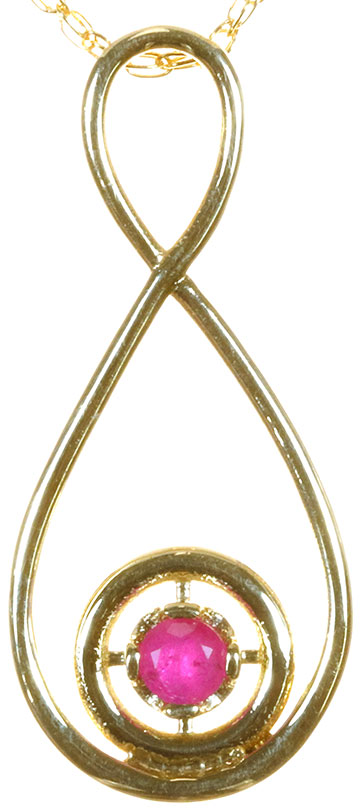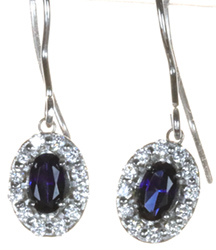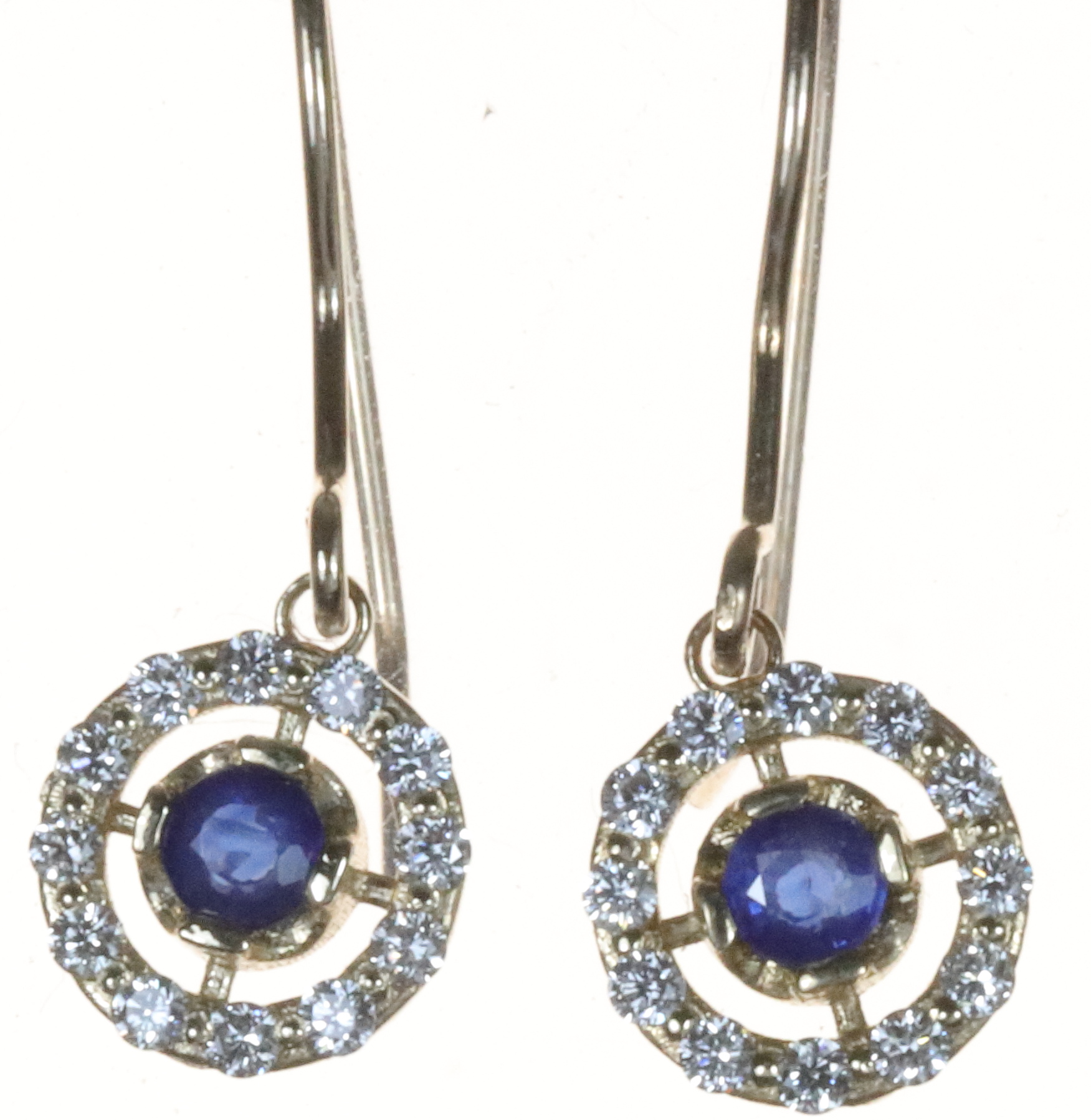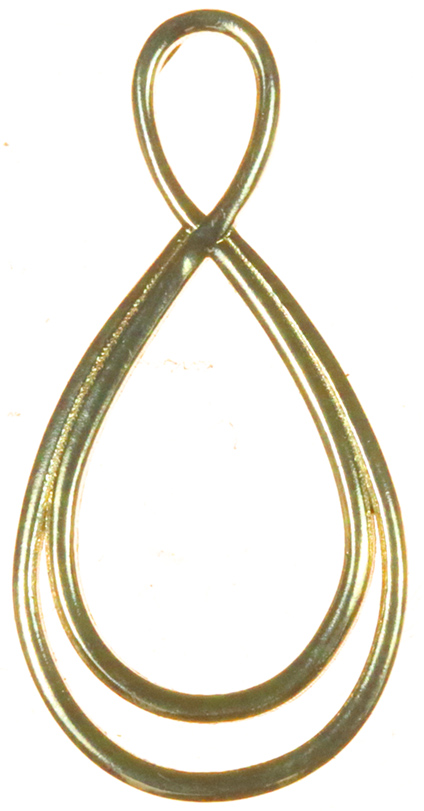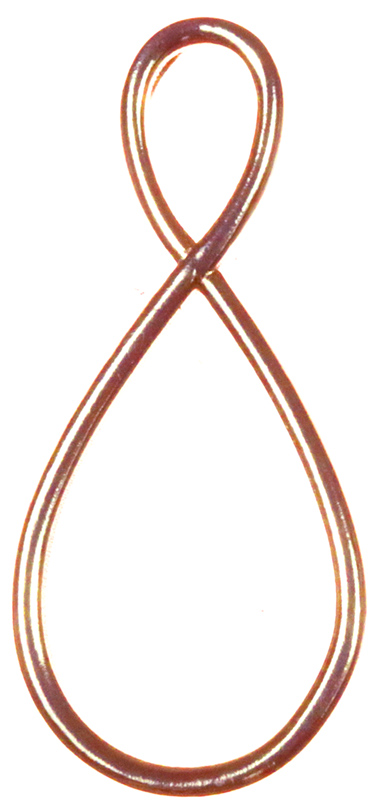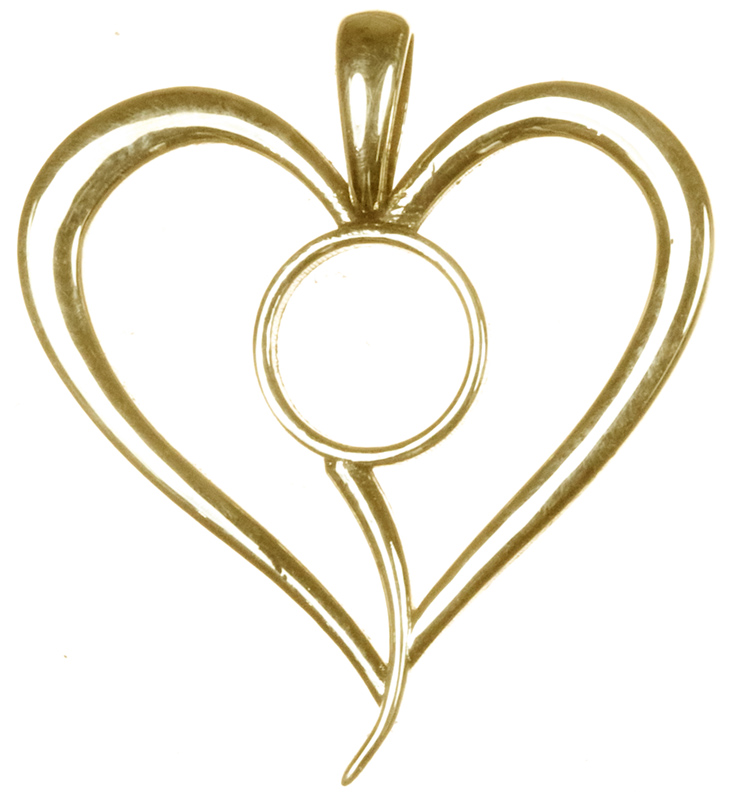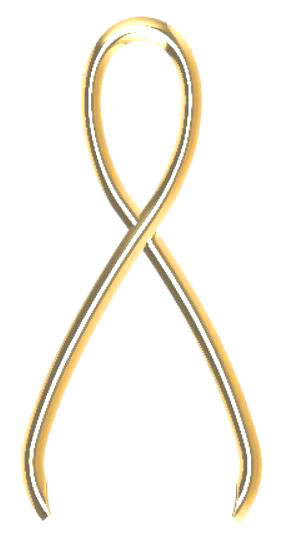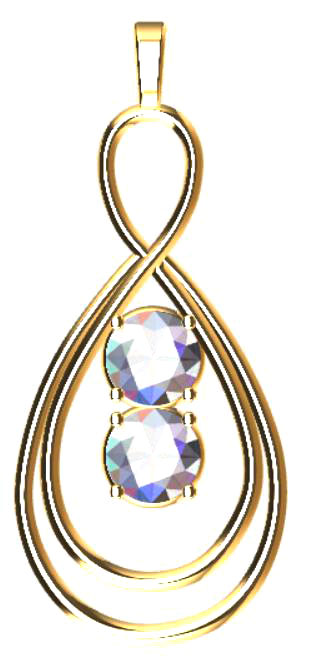 Create your own 1 off creation
using the 5 frames
and combining them with any of the settings,
and then selecting a Gem Stone from the range.
Instead of lab Diamonds you can use natural Diamonds,
the choice is yours.


















We welcome your comments and your orders
To order a Chameleon item
Enter the product details then enter the specs and the price.
If you wish to create a custom special
list the special features you would like as in the following example:
Halo with all lab Diamonds in Rose Gold set in Frame C in White gold.
We will send you a photo of the finished piece along with the price.
Payment can be made by Credit Card or Direct credit.
We will need your Address