Brownson Jewellers – Services
We offer a range of jewellery services including
 Battery Fitting, Custom Jewellery & Ring Design, Glasses Frame Repairs, Watch & Clock Repairs Glass Frame Repairs,
we also are
Licensed Second Hand Dealer
we Buy Old Gold Gold & Watches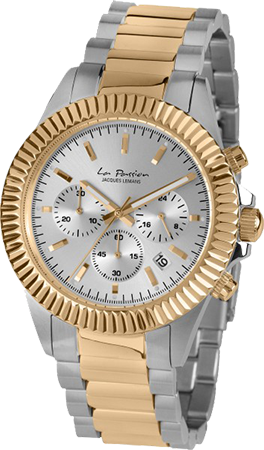 Watches:
High-end watch servicing
Water/Pressure testing
Watch straps
Full services
Batteries, gaskets, seals & pressure testing
Stems & crowns (dust proof, water resistant, screw down & fancy)
Glasses (from plain round to fancy or specialty shapes)
Case polishing & refinishing, repair & re-plating
Mainsprings, dial feet, and all other mechanical repairs
Complete overhauling of movements
Quartz movements & circuits
Dial and hand restoration
Pocket watch covers, pouches, bows, chains & keys
Pins, spring bars & straps (leather, metal, rubber, silicon, nylon and specialty styles)
Strap adjustment, repair & safety chains
Part replacements
We also stock the Jacques Lemans range of watches – click here to see the range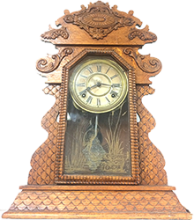 Clocks:
Keys, pendulums & hands
Chains, ropes, catgut, wire & fuse chains
Glasses (from plain round to fancy or specialty shapes)
Glass domes for 400 day and ormolu clocks
Mainsprings, suspension springs & click springs
Complete movements both quartz & mechanical
Overhauling and servicing
Case repair & refurbishment
Dial and hand restoration
Wheel & lever manufacturing
Barometer glasses and setting
Custom made 230 volt clocks for shop displays, private dwellings and sports grounds can also be commissioned. Any size and style.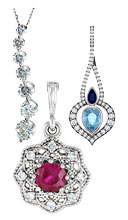 Jewellery:
– CAD Design
– Ring Resizing
– Engagement and Wedding Rings
– Bead Rethreading
– Polishing
– Claw Maintenance
We do Retail Replacement Valuations in Store
We repair glass frames in Store Monday to Friday within the hour
We Buy Old Gold
For more information, contact us or visit us in-store.